The core values we apply to deliver an epic experience include
Commitment
Knowing your Business
Personalised Service Create Impact
Collaborate Hard Work
Result-Oriented
Web Development & Maintenence
Cosmic Entertainment is a safe space for individuals wanting to venture into the marketing and advertising industry. Where one can access complete liberty to find their passion. We feel "accountability" and "acknowledgment" are the most important virtues that have helped us sail through. As for our clients and brands, we have always focused on completely understanding their business to which they have dedicated their entire lives, and have obliged us with the responsibility of growing and developing it. Research is the base and very integral aspect that we start our work with. A good organization means a good leader and Cosmic Entertainment is led by a man whose passion and dedication to deliver only the best has kept him on the top of his game.
In the last two years, more than 150 brands have trusted our work and have been an integral part of our journey. In bad and in good times Cosmic Entertainment and our clients have stood by each other and have sailed through the toughest storms. We focus on maintaining long-term relations with our clients and hence our services are value and result oriented.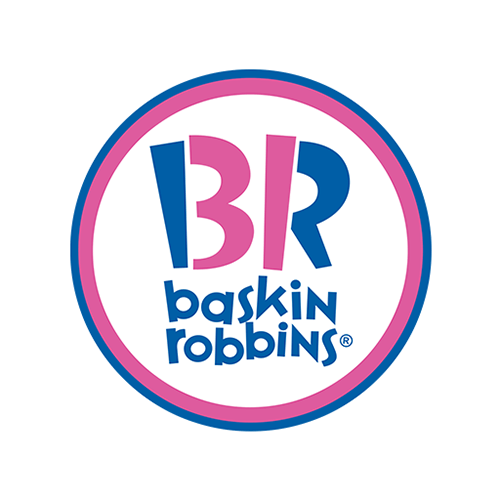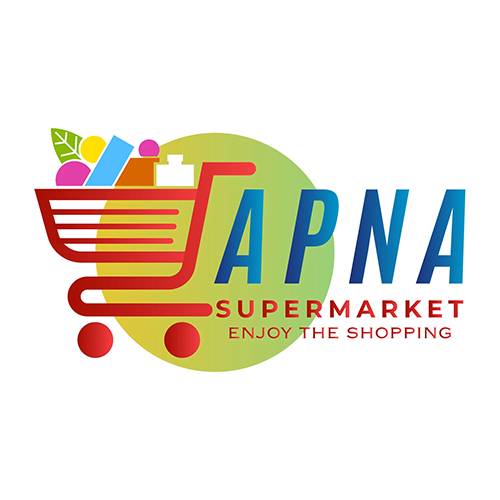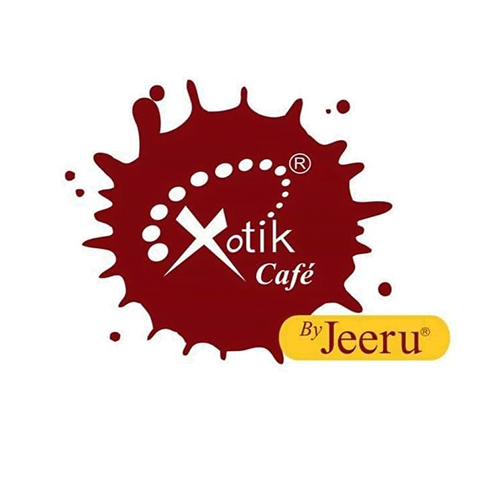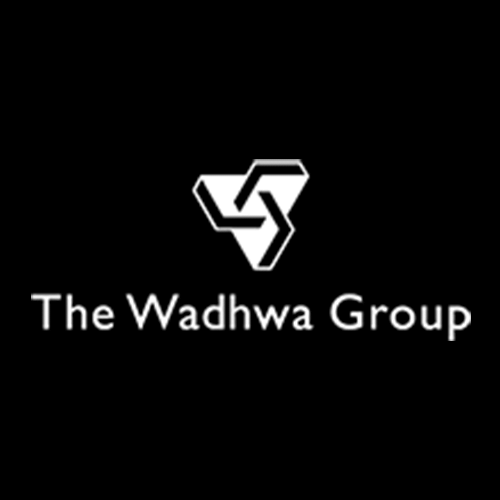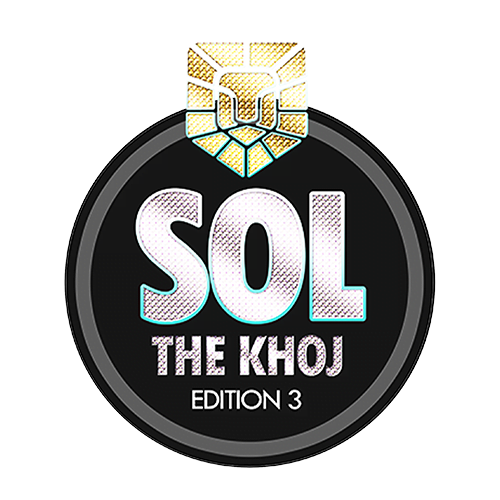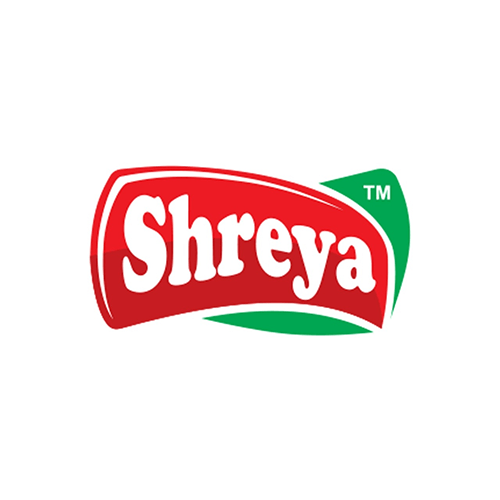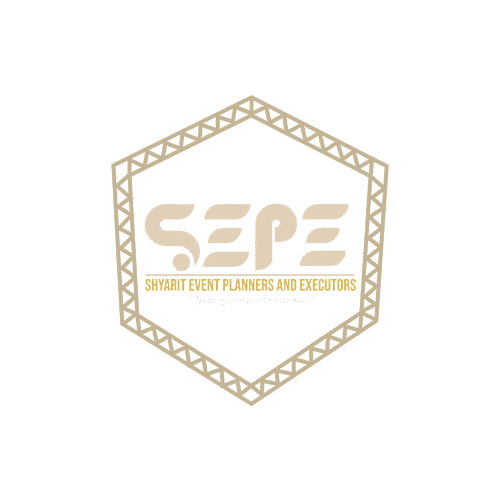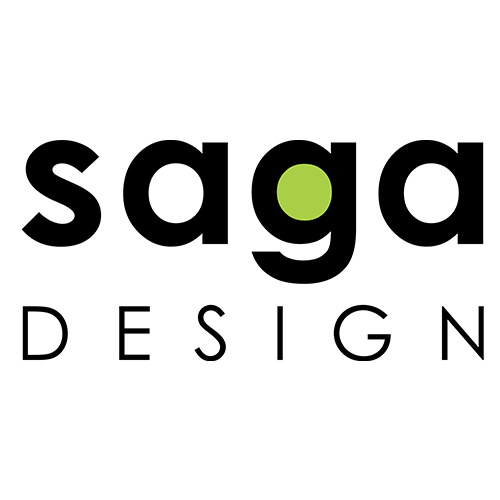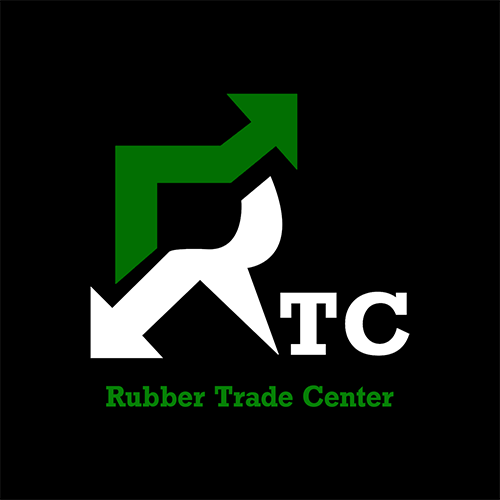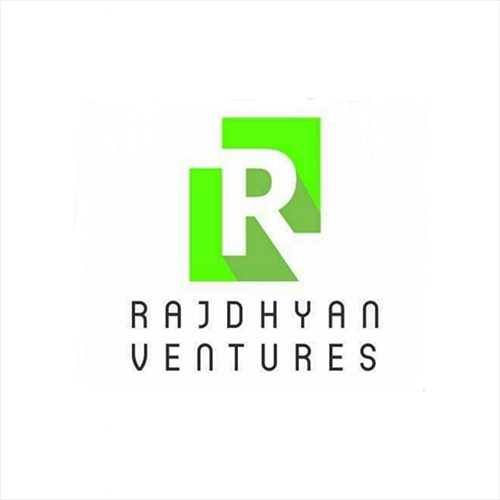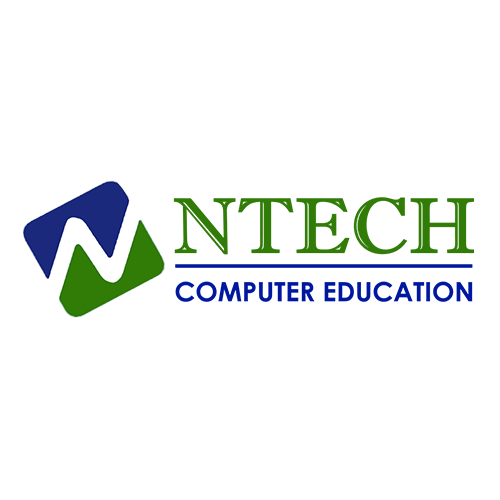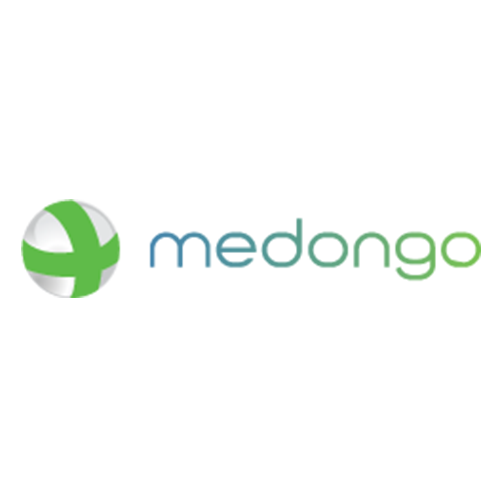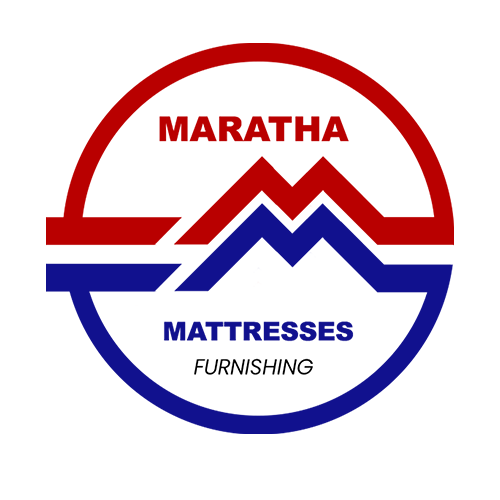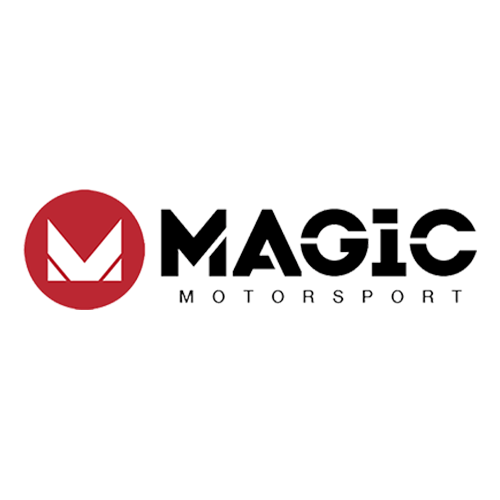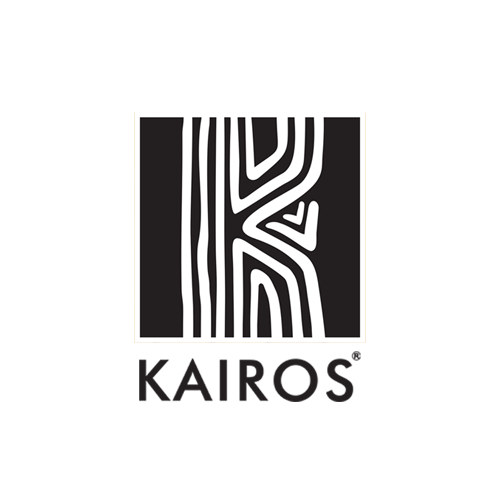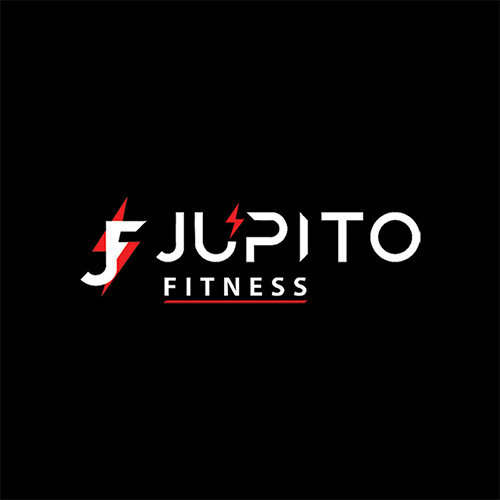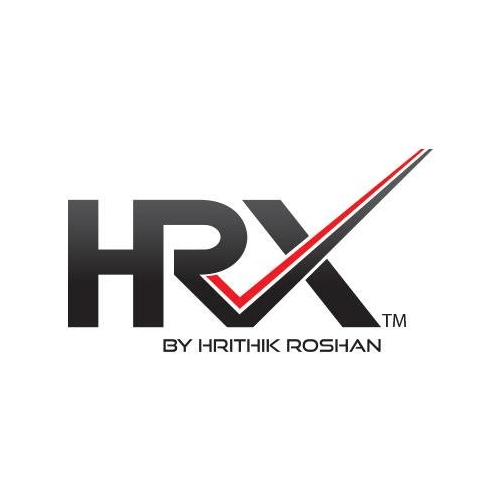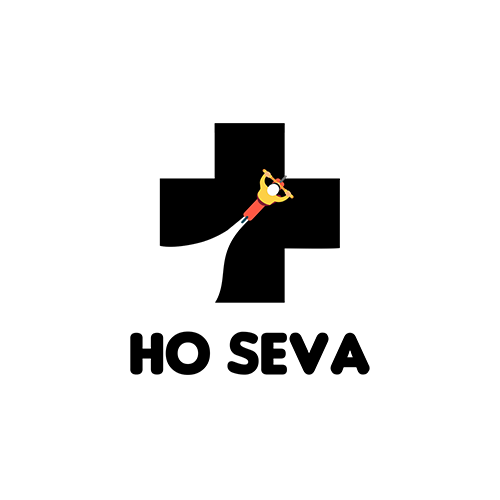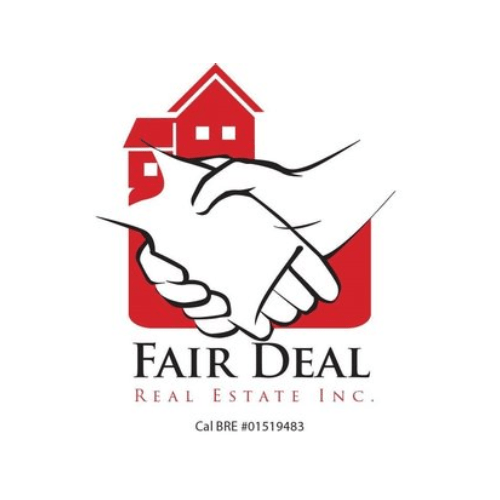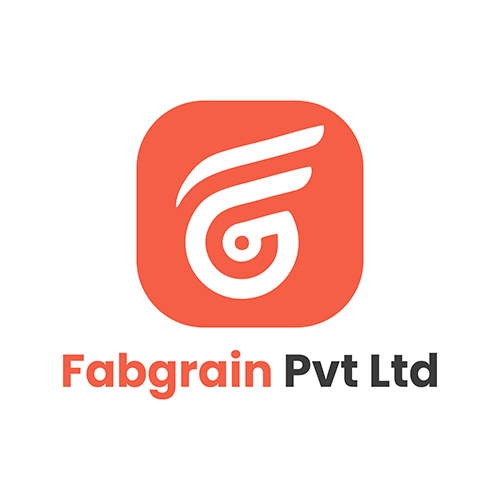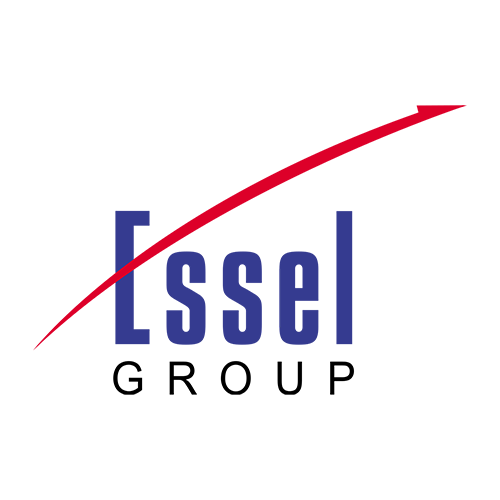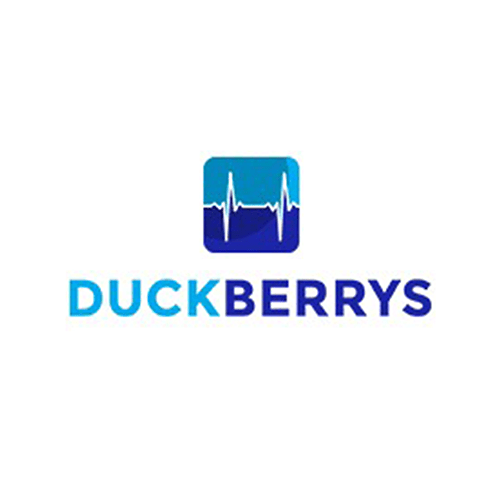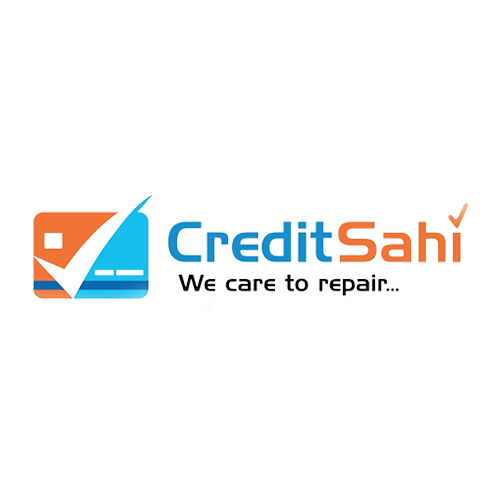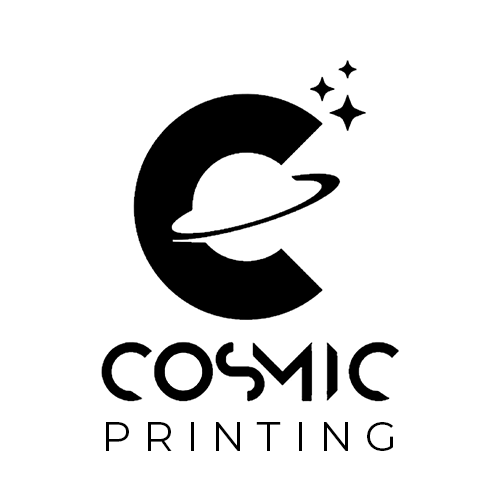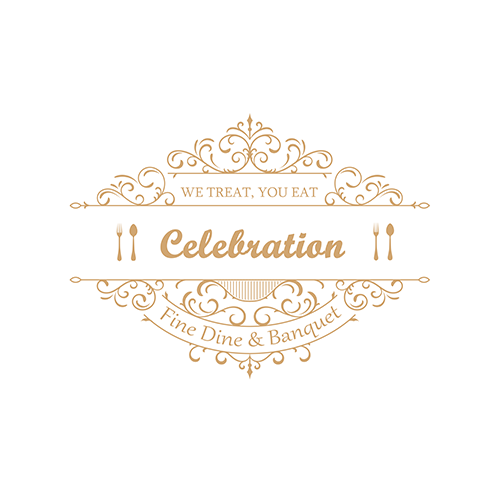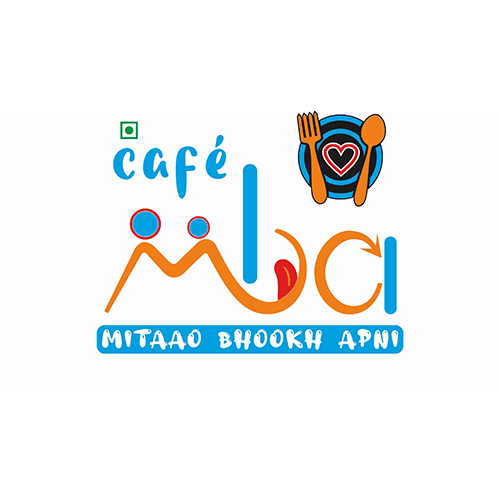 Before I joined "Cosmic Entertainment" I used to think why do people call their work place their second home. After working here I realized how much it is true."Cosmic Entertainment" has been a guide, a mentor for me. There were times when I was pushed to my limits only to find out how much more potential I had. It has taught me that if the plan is not working you change your plan, but you always achieve your goal. It continuously motivated me with newer challenges that developed me to deploy my creativity, intuition and skills Thank You Cosmic Entertainment
Shubham Sawant
I have been a part of the organisation as a digital marketing intern and Cosmic Entertainment is an amazing place to learn and enjoy and growth in terms of everything. The organization has a very good culture & feels more like a family. If you are looking for a good working space, you can definitely join here. You will definitely enjoy working here. Thankyou so much for everything. Blessed to be the part of this organisation. My best wishes to Cosmic Entertainment.
Sonali Kalgude
"You get what you work for " is one of the many lessons I learned at Cosmic Entertainment. The journey here has been a wonderful learning experience. The entire team has been nothing less than super supportive. Especially our CEO Momez sir He has guided me in the best possible manner. The importance of taking up responsibility and challenging your limitations is something that I've learnt here. This experience has widened my horizons in the content world as well as how to perceive human psychology. This was a very enriching experience. I would like to thank my college NMIMS and Cosmic entertainment for such a wonderful opportunity.
Krish Dhanresha
I'm working with Cosmic Entertainment as an intern. My experience here has been really wonderful, I would like to thank the entire team for guiding me through any difficulty I faced and helped me learn things which will be beneficial throughout my career. The work environment that Cosmic provides helps you learn, grow and most importantly be yourself.
Yash Parmar
This is vaishnavi here, working with cosmic was a very beautiful part of my life... though it was the smallest one... being a fresher in this industry i got to learn very new new things...met new people who were amazing and very experienced...i will never forget this part of my life ever...thank you much for having me Cosmic entertainment..❤
Vaishnavi Birmole
Cosmic entertainment was a fun place to work at. The job was Challenging but my manager was extremely supportive and my colleagues were great mentors as well as wonderful friends. The culture is very positive and transparent and everyone is open to new ideas and suggestions. There are lots of opportunities for growth at Cosmic Entertainment. Teams here generally enjoy a lot of autonomy and freedom to choose what they want to work on.
Jimit Parekh
Cosmic Entertainment is a very integral part of my life. I was a young toddler trying to make my mark in the advertisement space, emailing companies to accept me in and learn things under their leadership. This is the time Cosmic Entertainment stepped up made space in their office and gave me an opportunity to learn under them. To date, every trouble I face learnings from Cosmic Entertainment help me. Cosmic Entertainment is like home to me. The people the vibe everything about Cosmic Entertainment is magical and trust me if you get a chance to be around them or work with them go for it without any hesitation
Manan Gandhi
It is a paradisematic country, in which roasted parts of sentences fly into your mouth. Even the all-powerful Pointing has no control about
Shams W.Pawel
It is a paradisematic country, in which roasted parts of sentences fly into your mouth. Even the all-powerful Pointing has no control about
Shams W.Pawel
It is a paradisematic country, in which roasted parts of sentences fly into your mouth. Even the all-powerful Pointing has no control about
Shams W.Pawel
We believe trust is the most important factor in relationships and when it comes to business it is paramount for both parties. Cosmic Entertainment since its conception has been working only on customized strategies that we chalk out after discussing with our clients and delivering promised results, all in all, We let our work do the talking.
Cosmic Entertainment, Detinners compound, 126 S.v Road, Opp Canara Bank, Jogeshwari West, Mumbai Maharashtra 400 102
info@cosmicentertainment.in
cosmicentertainment10@gmail.com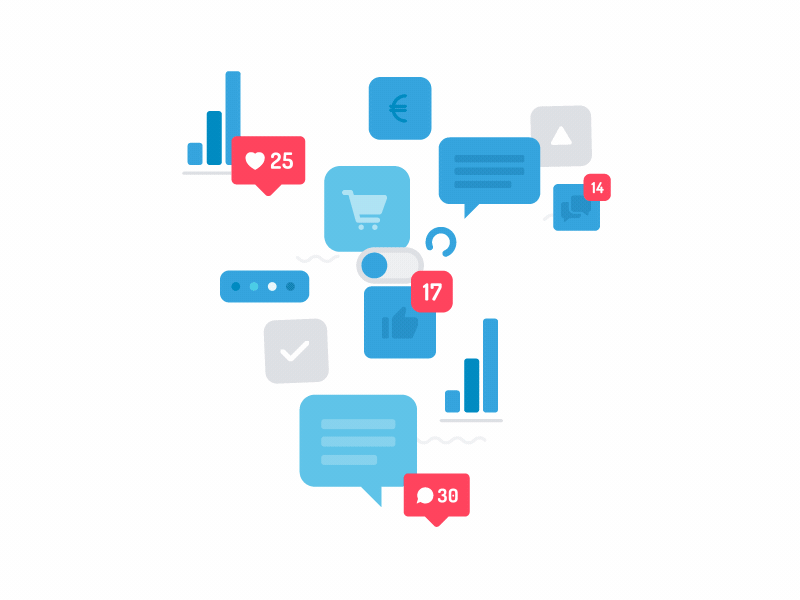 Digital marketing is a dynamic, fast, and result-oriented marketing technique that businesses have now chosen to market themselves upon and have taken that leap of investing the same amount of effort into learning the new technology and new tools that have helped their businesses grow.
Along with brand awareness, digital marketing also has the potential to reach out to the respective target audiences and convert them into  potential customers.
Digital marketing is ever-expanding like our universe and there are new additions to the tools that we use that makes marketing more easy and efficient.